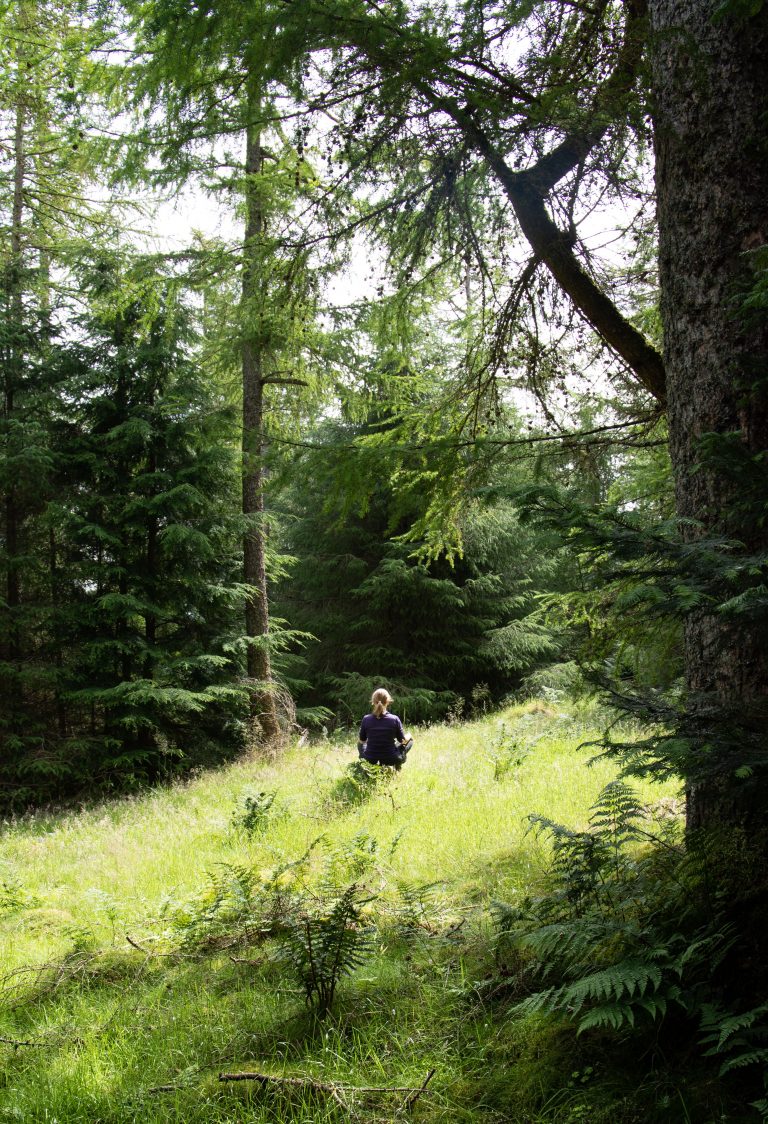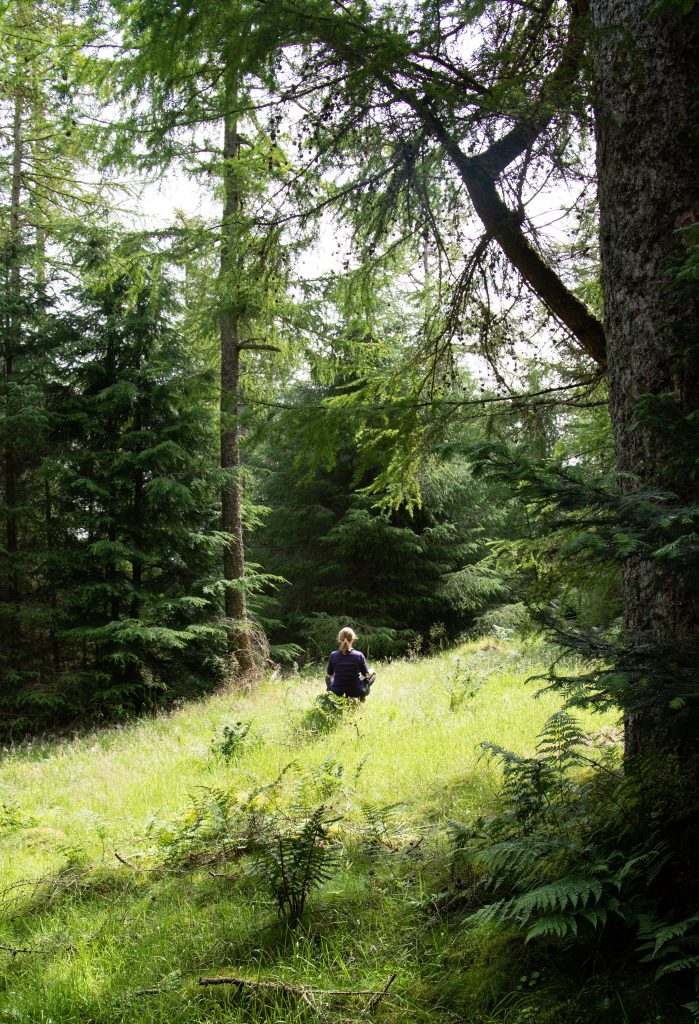 All good coaches tend to have a niche and often this is something they have personal experience in. In fact, when developing your coaching business, it is funny how the people who come to you for coaching are often a lot like you…
When I returned to work after having my family, I felt dissatisfied in my career, that I wasn't quite aligned with my true purpose. It also occurred to me that time was marching on and I didn't want to waste a moment of my precious life doing something I didn't truly love. It was at this time I began my coach training, and everything started falling into place. I was able to identify and work with the limiting beliefs that were preventing me from moving forwards – you know, the whispers in your head that tell you you're not good enough or worthy enough and so on…
Finally, I found a way that I could work through and rationalise all my feelings about who I was – and who I am, feeling confident that I could move forwards in a direction that was right for me! 
Many of my clients come to me with career, confidence, personal empowerment or identity issues. 
I like to combine traditional coaching methods with the additional support of mindfulness, energy techniques such as EFT and Kinetic Shift and shamanic journeying; working with the subconscious mind and helping to overcome any self-limiting beliefs.
Mindfulness is an integral part to my coaching, allowing you to pause and truly understand where you are in the present moment; before deciding where you want to get to.
I often use art in my coaching techniques, especially natural art, and find it a wonderful medium for exploring the places we can't always reach with words. Being creative can bring a sense of calm and relaxation, further opening up our potential to explore and embrace possibilities. If we meet face to face, I will probably suggest we head outdoors as I love to coach in nature.
Personal coaching sessions are 1 ½ hours long or offered in block bookings and include support in between sessions.
Group coaching is also available at half or full days.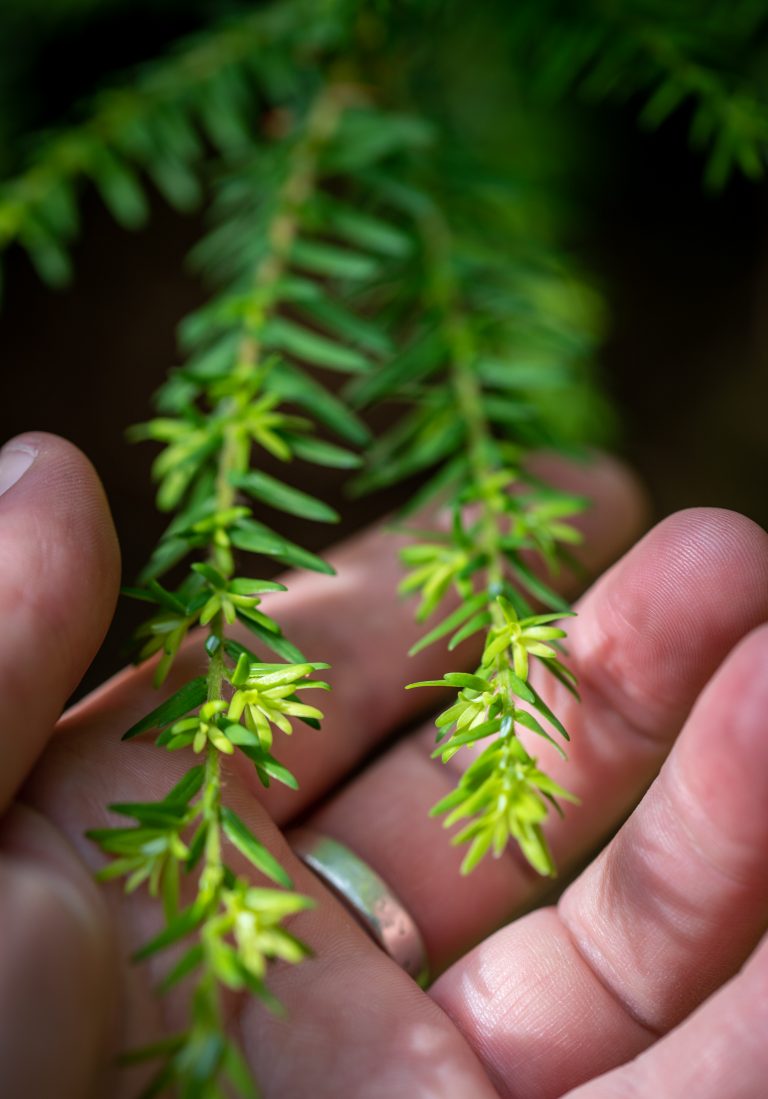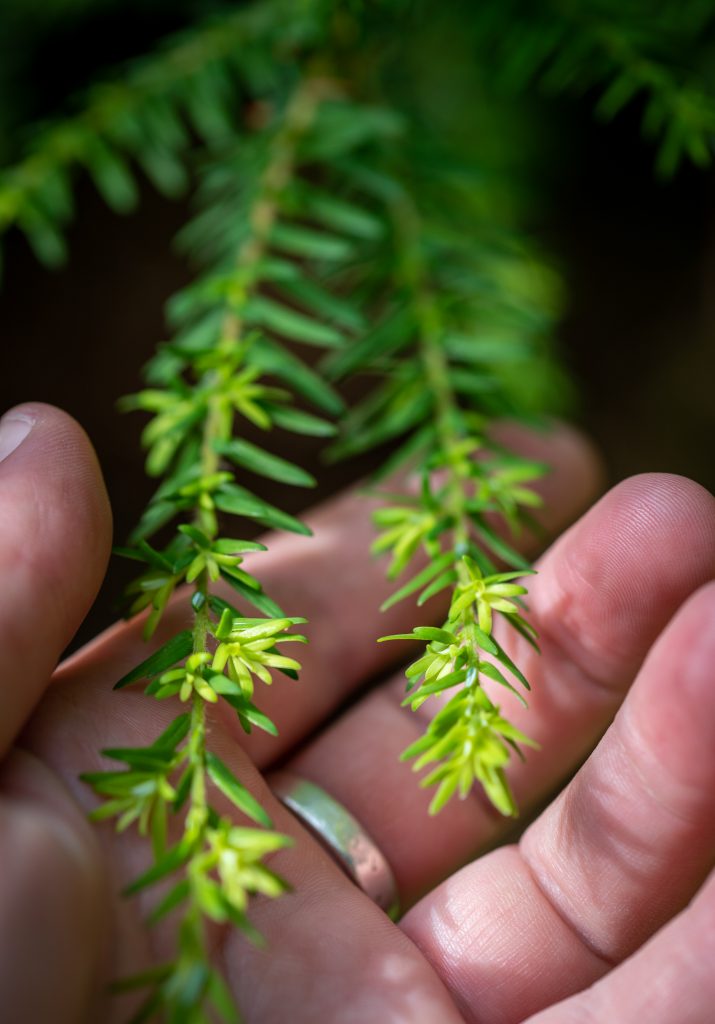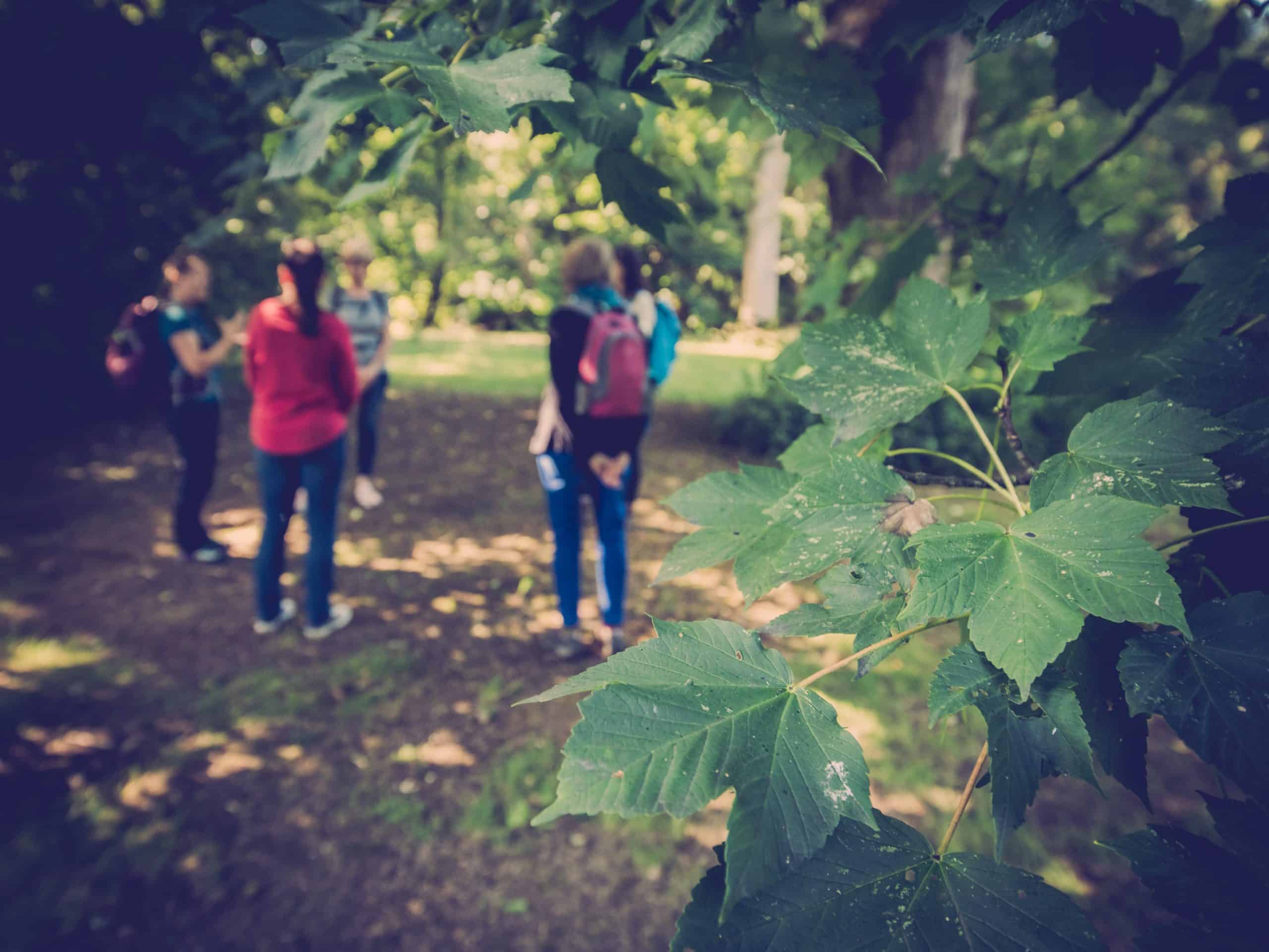 My well-being coaching is offered in a 5 week programme, with the opportunity to extend further, and includes support between sessions. After an initial well-being assessment we create a tailor made programme to improve your well-being, using a variety of tools and techniques, and support you to get to the place you want to be.