EFT, Matrix Reimprinting & Kinetic Shift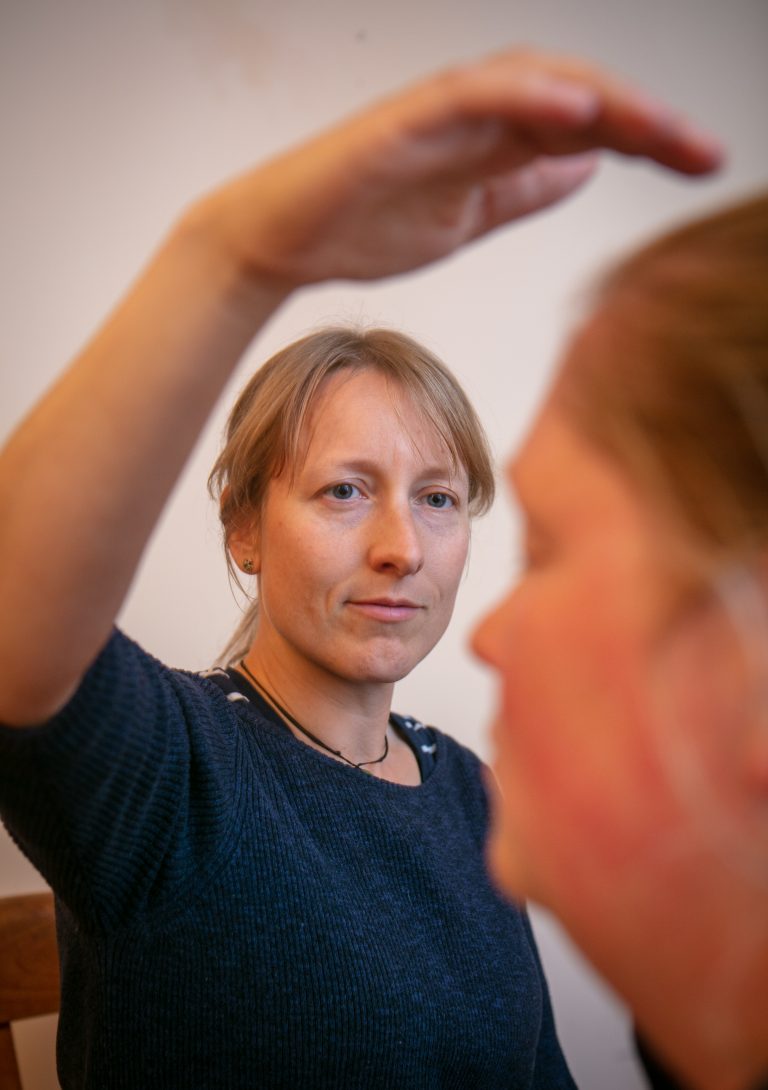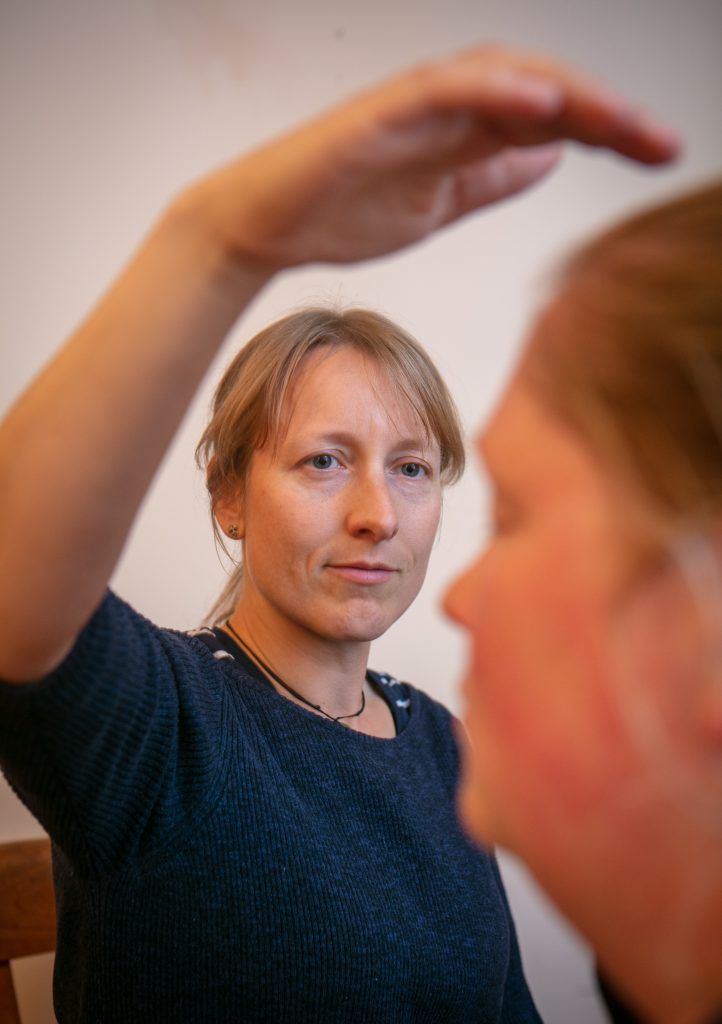 Do you ever feel like things are holding you back in life? Beliefs such as 'I'm not good enough' or 'I can't speak out'?
Perhaps you are experiencing anxiety and/or depression or crippled by a phobia that stops you from doing the things you want to do..?
EFT, Matrix Reimprinting and Kinetic Shift are powerful techniques that can shift you from a place of resistance or fear to a new state of freedom and empowerment. 
I help people with limiting beliefs (such as I'm not good enough, I'm not lovable), fears (such as heights, claustrophobia, the dentist), anxiety and panic attacks, addictions to smoking, over eating and pain management, to name just a few. A more extensive list of how EFT & Kinetic Shift can help is below.
Emotional Freedom Technique (EFT) is a gentle tapping technique often referred to as psychological acupressure. By tapping on the meridian lines (energy channels in our body) on particular points on our face and body, we can release negative energy, clear the energy system and restore balance to the body and mind. 
The tapping may seem a little bizarre but it is surprisingly relaxing and very effective in reducing discomfort, cravings or trauma. In a session we focus on the issue and then gently tap to reduce or eliminate the problem. 
EFT helps us to access the subconscious mind and we may find that this brings up certain memories, which we can then, through Matrix Re-imprinting, shift or transform to a more positive outcome.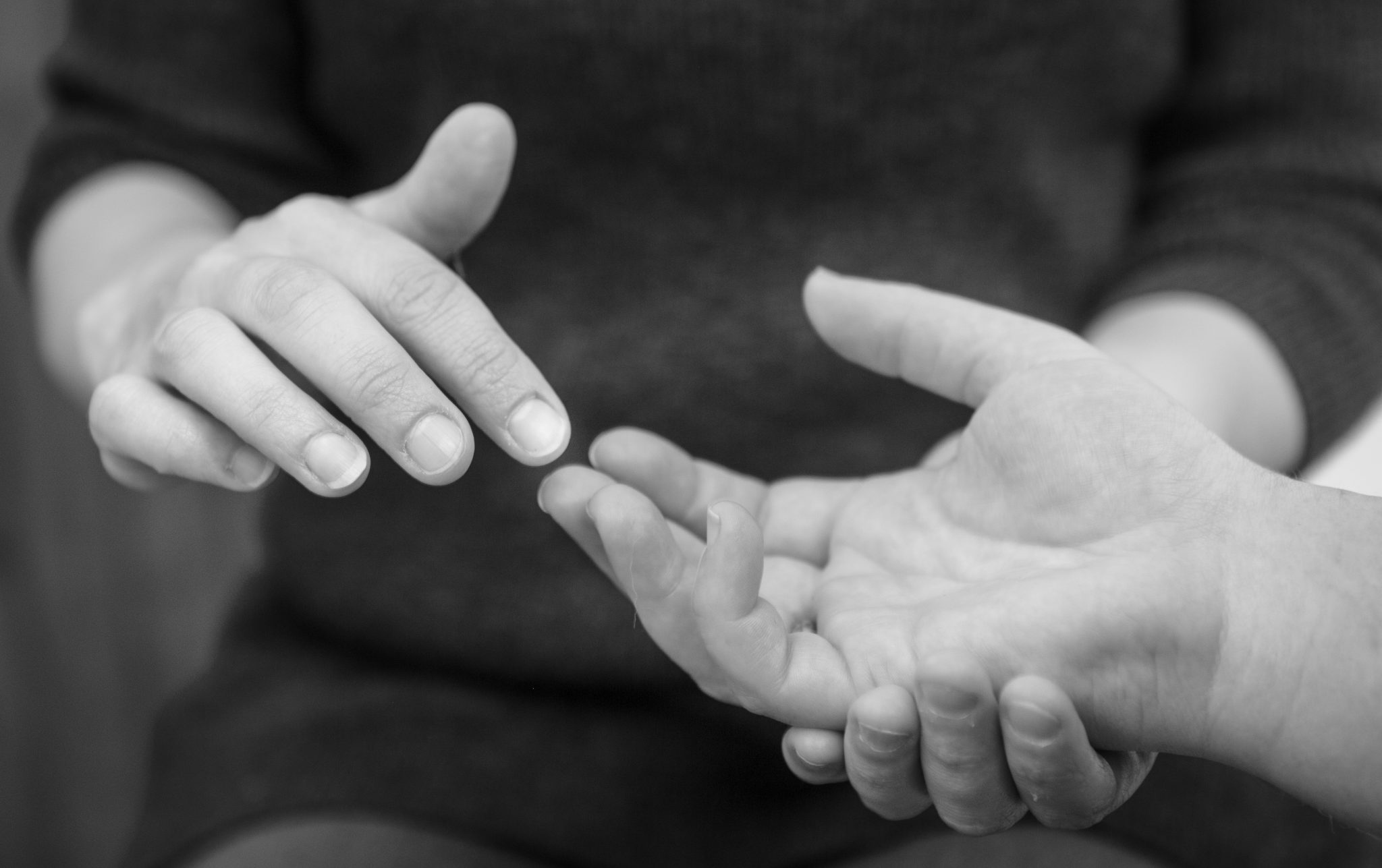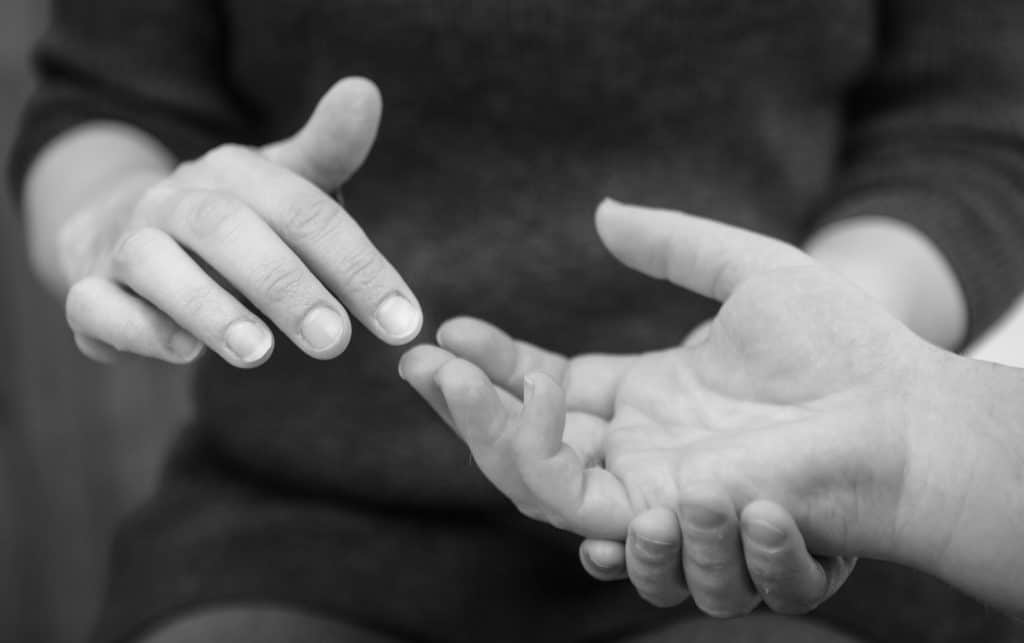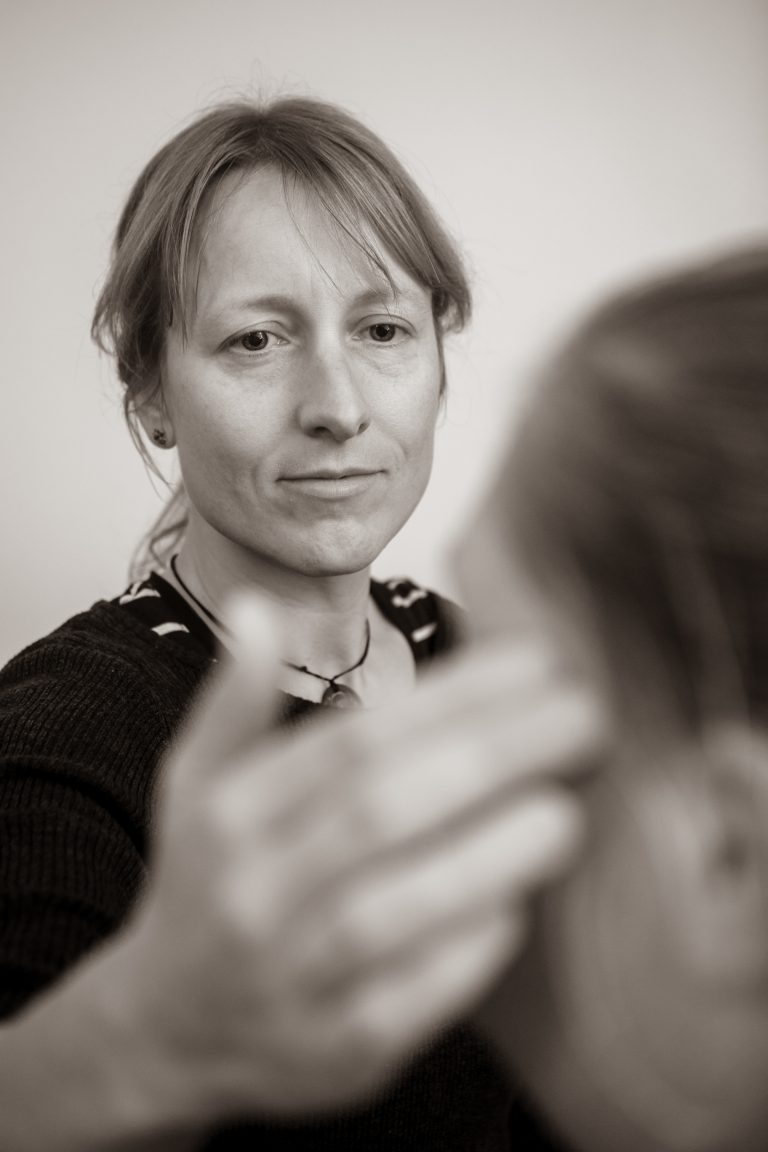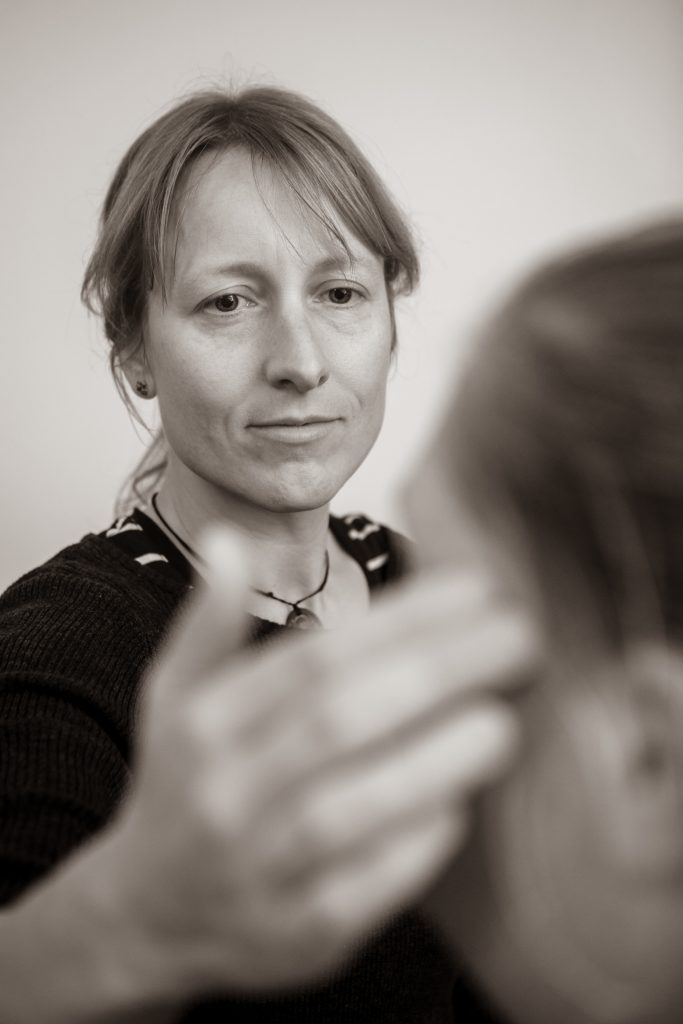 Kinetic Shift is a powerful technique that helps you to make meaningful changes in your life. It can help you build confidence and self-esteem and support you to lead a more fulfilling life, free of the issues that were holding you back. 
I frequently use Kinetic Shift in my coaching sessions and find it very effective in moving through limiting beliefs, and rapid shifting of fears and anxieties. 
Kinetic shift has similar effects to EFT but the difference is that it can be content free, so you don't have to explain to the therapist or re-live in detail anything you don't wish to. 
Both EFT and Kinetic shift can help with so many different aspects of your life. 
Both EFT and Kinetic Shift can help:
Negative core-beliefs, such as, I'm not good enough/ I can't speak out
Negative emotions such as hurt, shame, guilt, grief, frustration
Anxiety
Depression
Stress
Addictions
Phobias – e.g. claustrophobia, fear of flying, arachnophobia
Weight loss
Relationships issues
Allergies
Pain
PTSD
EFT & Kinetic shift sessions are 60-90 minutes and cost £90 or can be incorporated as part of a coaching package.
They can be done in person or online via Zoom.
EFT tapping can be taught as a self-help technique to groups as part of stress management and well-being workshops.
Contact me to book
an Online or Face to face session