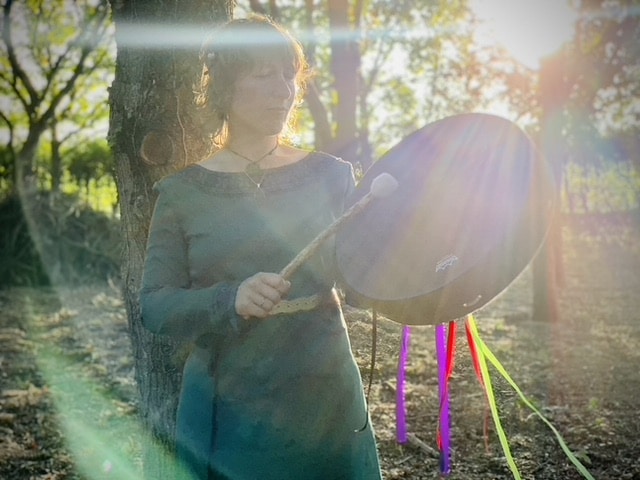 Are you ready to embark on a transformative journey of healing and self-discovery? 
Shamanic healing has been the most profound experience of my life and the technique I turn to most in times of need.
From fears, limiting beliefs, difficult emotions, physical pain and anything holding you back in life, a shamanic power or soul retrieval can bring you back to balance, harmony, and empowerment.
What is Shamanic Healing?

Shamanic healing is an ancient spiritual practice that harnesses the power of connection with nature, spirits, and ancestors. It works on the belief that imbalances in our energetic and spiritual bodies can lead to physical, emotional, and mental ailments. By working with the energy of nature and the spirit world, a shamanic practitioner facilitates healing, restores vitality, and promotes personal growth.