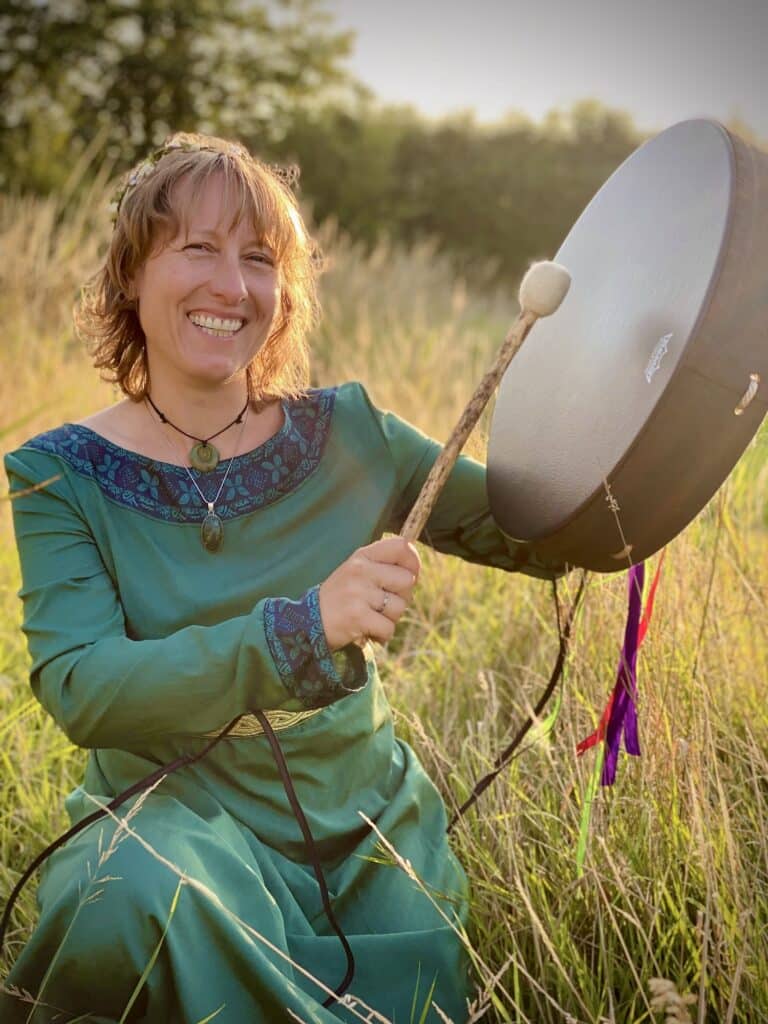 I'm Jen, founder of Lakeland Wellbeing, wild woman, creator, nature lover, working within the ancient landscape of the Lake District.





Fostering a deep connection with the land and the elements, I work with the old ways, seasons and cycles of nature & the moon to bring about healing and transformation.




Energy healing has always been part of my life and I weave this magic into all of my teaching & offerings.
I love to bring people together to grow and thrive in community, be that days in the woods, wild retreats, full moon circles or online courses.
Let me open the door for you to discover and reveal the inner wild
you!
When you begin to find your true self and inner light, you can nurture it to grow and shine even brighter. Transition is not always easy but with my support you will feel present, empowered and connected.
I share my personal practice with you, working with nature connection, mindfulness, shamanic & energy healing, fire walking, ritual and drumming and following the cycles of the moon and Celtic Wheel of the Year. I know what a difference these tools and experiences can make both individually, collectively and to the planet.
I work with individuals, groups, families, corporate groups, festivals, hen & stag dos… give me a call and let's chat.
I have always had a passion for the outdoors and, growing up in the countryside, my first memories are of my mum teaching me the names of wild flowers. I started my adult life as an outdoor instructor and then moved into the environmental & leadership world, hell bent on saving the planet!
With a career in the civil service & military for many years, I used energy healing alongside, weaving it into my personal and professional life. Then, as much as I loved my work, I began to feel out of alignment, as if there was something more I was meant to do, that I had more to give, and a greater purpose.
This prompted me to delve into many years of self-exploration and development to find the real me and my soul purpose, behind all the expectations society, patriarchy and my family placed on me; to find my true calling and step into my power!
I began to embrace a more spiritual & mindful connection to nature and the old ways, finding healing and empowerment in ceremony and ritual.
And thus Lakeland Wellbeing was created, to heal people & the planet, connect people with nature and to spread love & kindness around the world.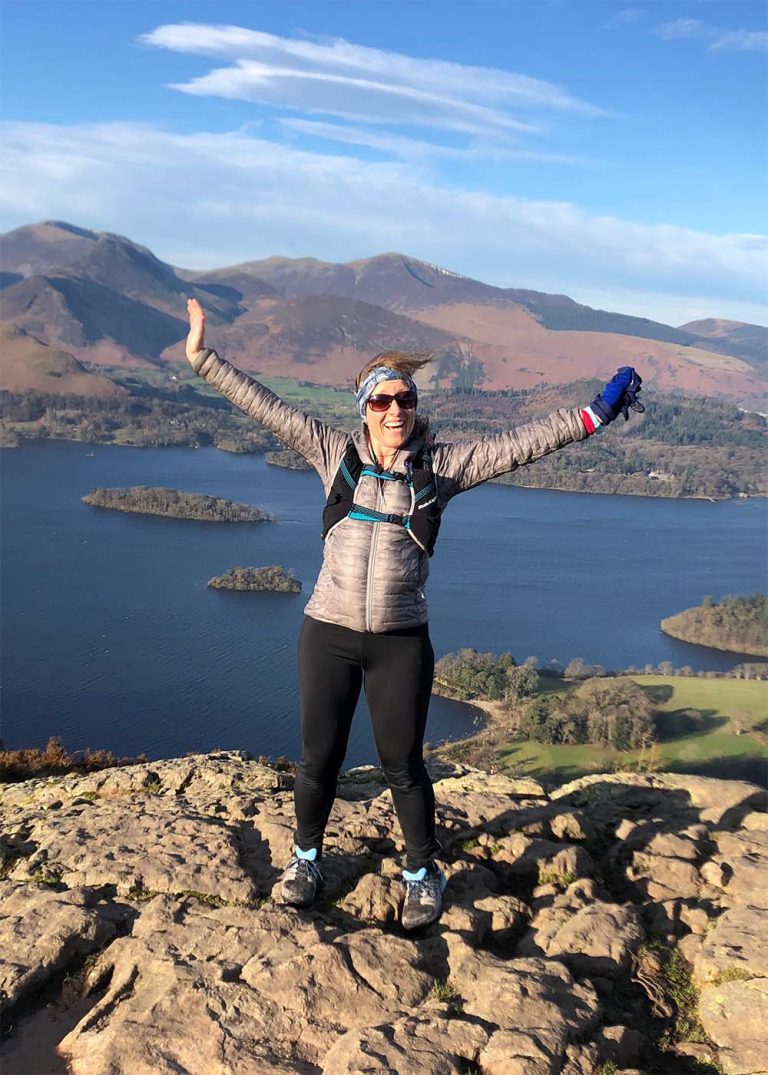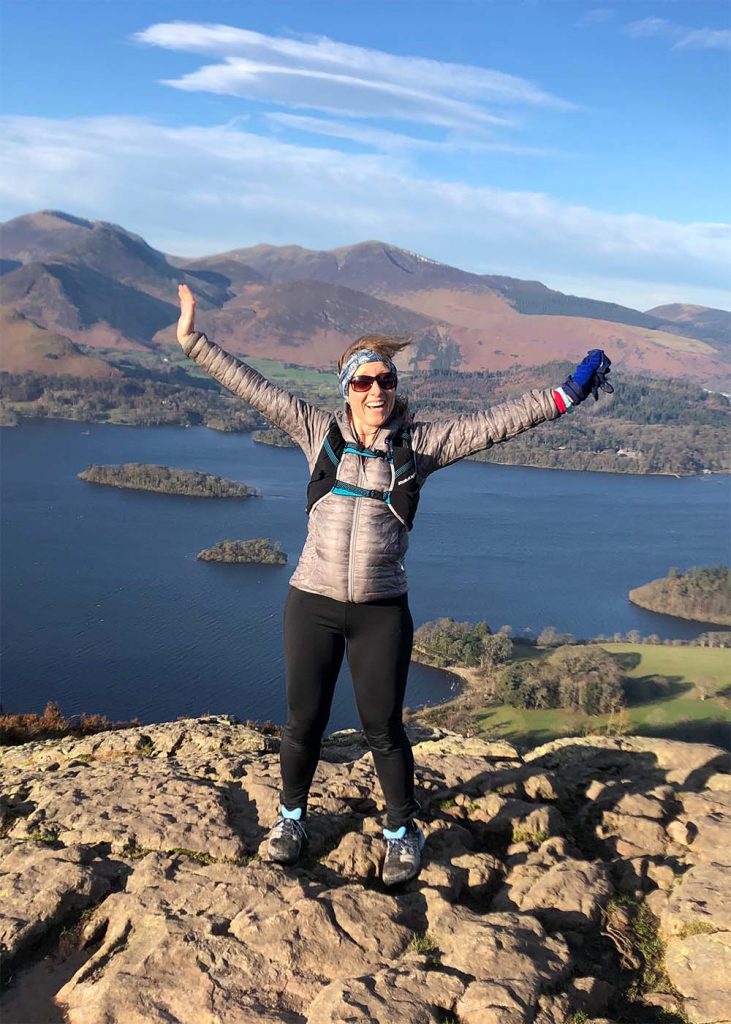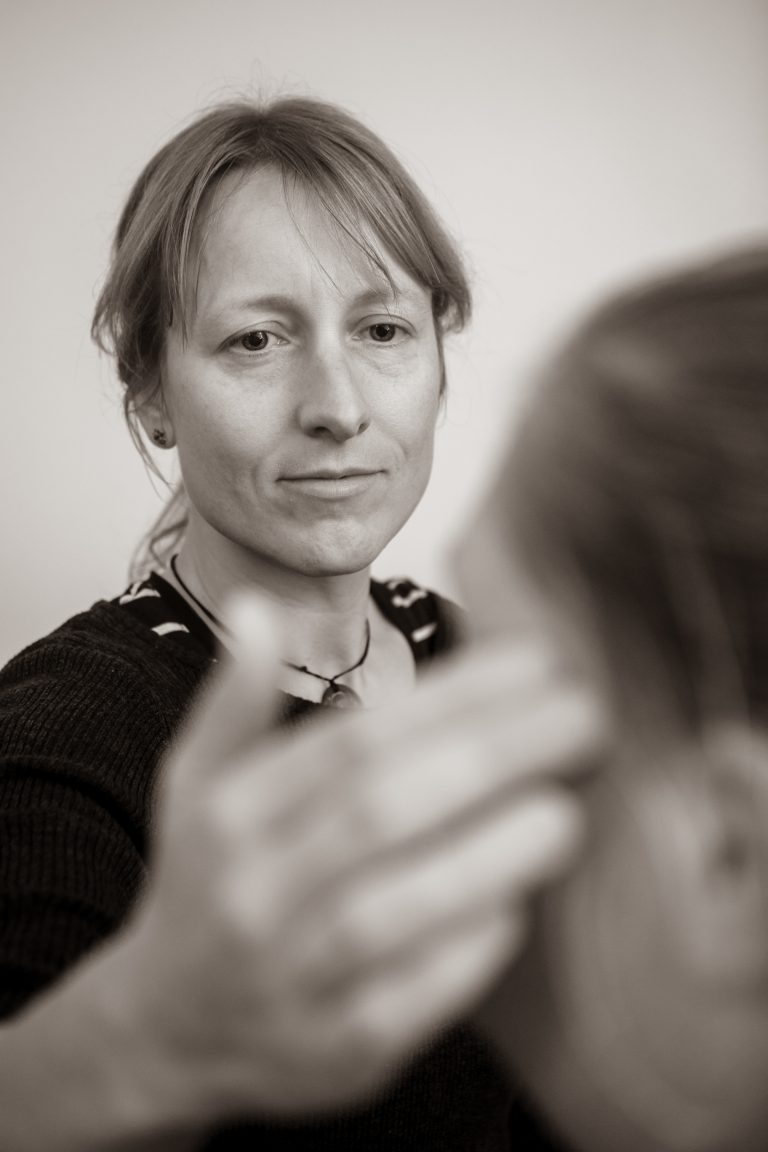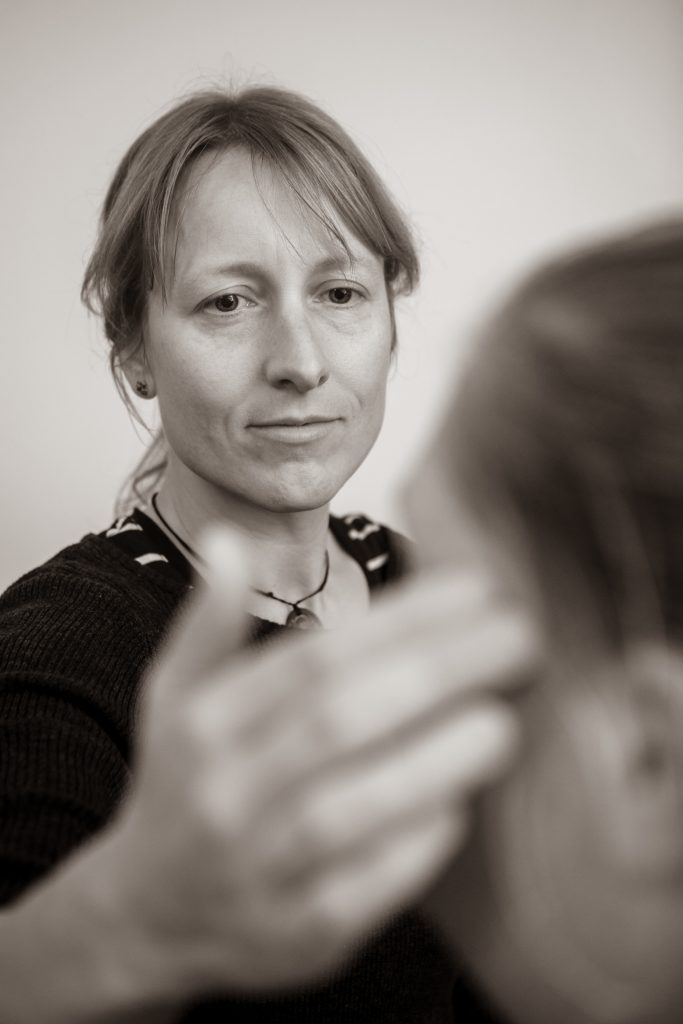 I know how it feels to be really stressed and overwhelmed, out of alignment with your true self & purpose. I know how it feels to be small and unheard. I found the tools to help me and now I want to share them with you. I love nothing more than to see you heal, find your inner light and step into your power!

The beautiful Lake District landscape is the perfect setting for connecting with yourself and nature, taking time to heal and resource yourself with new tools & techniques.
With my circles, coaching and therapies, I offer you an entry point to a deeper level of personal & spiritual connection. Feeling curious? I open the door for you, so you can explore.
My Wild Woman retreats and fire walks begin you on a journey of healing & empowerment so you can be the person you are truly meant to be.
The ripple effect of living your best life in alignment with your true purpose serves to raise the energetic vibration of the planet and begin to shift humanity into a higher level of consciousness.

I, and my lovely team of professional practitioners, are here to meet all of your wellbeing needs.
If you have any questions please feel free to pick up the phone and call me anytime, with no obligation to book anything. I love talking to people and in this digital age, I feel we sometimes miss out on the warmth and understanding a simple conversation can bring.
Wellbeing at work
Are you looking for ways to improve your own or your staff wellbeing?

Lakeland Wellbeing supports individuals and businesses to develop skills and strategies to improve your own wellbeing, empowering you to take control of your wellness.
My team of professional practitioners and I offer a range of wellbeing options from mindfulness, breath work, Emotional Freedom Technique (EFT) yoga, empowerment & team building activities such as fire walking, glass walking, arrow breaking & axe throwing.
Contact me to find out more.
BSc (Hons) Outdoor Studies
MSc Environmental Science
PG Cert Coaching and Mentoring
ILM Level 7 in Executive Coaching & Mentoring
Reiki Master Teacher
Forest bathing guide
Mindfulness Association Accredited Mindfulness Teacher
EFT & Matrix Reimprinting Practitioner
Kinetic Shift Practitioner
Reflexology VTCT Level 3 Diploma
Fire Walking Instructor (Sundoor)

Forest School Leader Level 3
Level 3 Wilderness Skills Range Instructor
Mental Health First Aid certificate
Want to know more about me?
Listen to Extraordinary Ordinary You Podcast to find out more about me and what makes me tick
Did you know Kate Middleton and Justin Bieber enjoy Forest Bathing?
What my clients have to say
I had such a wonderful relaxing day today - walking in the forest, meditating under a canopy in the rain... I came home feeling refreshed and revitalised!
I did one of Jen's Forest Bathing (Shinrin Yoku) sessions, not only was the session so relaxing and rejuvenating but I've been able to apply what I learnt on so many of my walks. It's a life skill that will see you through the good and the bad and right now we could all use the help we can get, especially naturally like this 🥰
I can't recommend this enough!! I've just spent an incredibly relaxing morning forest bathing with Jen and two other lovely ladies. I am quite mindful when I go walking but this was another level! 3 hours of pure bliss!!! Thanks so much, Jen!!
I would definitely recommend forest bathing with Lakeland Well-being! We spent the morning learning about the amazing benefits of shinrin-yoku and connecting with nature which was incredibly relaxing. I've continued to use these mindful techniques on a regular basis and hope to join another session soon. Thanks Jen!!
I recently engaged in forest bathing at Whinlatter with Lakeland Wellbeing. It was the perfect way to spend a couple of hours reconnecting with nature and myself. Jenny's perfectly paced invitations to mindfully notice the various sights, sounds and textures of the forest were an ideal accompaniment to a beautiful woodland stroll.
8-week Mindfulness Based Living course participant – "I wished I done this when I was twelve!"
"Jen's mindfulness course has really made me think differently about myself and everything around me. When I started the course I had no idea how it would change the way I see things. Jen is lovely and delivers the course in a light and friendly manner, she is very encouraging and helpful."
"By Discovering Nature You Discover Yourself"
Lakeland Wellbeing Events
Stay up to date with all our events, workshops and retreats.
Lakeland Wellbeing Therapies
Improve you mental wellbeing with natural therapies.
Lakeland Wellbeing Coaching
Discover how to move forwards with your life.
Lakeland Wellbeing Vouchers
Vouchers available in all denominations as gifts for your loved ones.
Lakeland Wellbeing Events
Stay up to date with all our events, workshops and retreats.
Lakeland Wellbeing Therapies
Improve you mental wellbeing with natural therapies.
Lakeland Wellbeing Coaching
Discover how to move forwards with your life.
Lakeland Wellbeing Shop
Browse our range of handmade candles, natural sprays & crystals.